Robin Born: 1995-04-18 Regnr:S42937/2001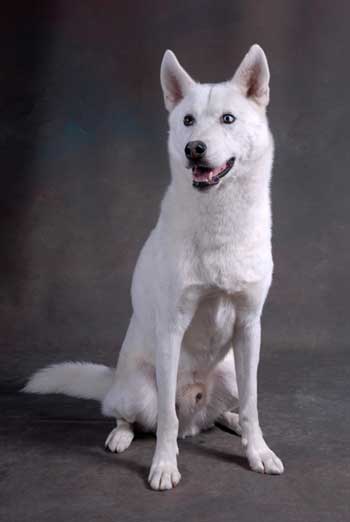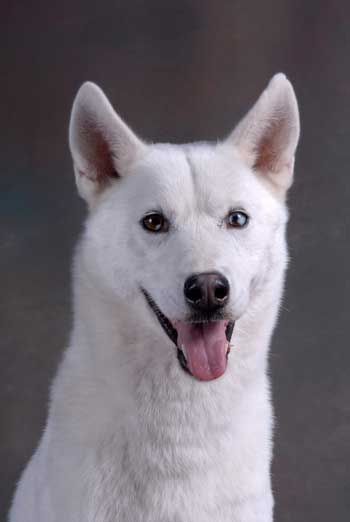 Eyechecked and goniscoped clear 080319
Eyechecked clear 061115
Robin came to me in October of 2005 after moving around a lot.
I at once felt that i had to give him a good and safe home the time he has left.
Robin almost as a puppy, you can hardly notice he´s high age.
Robin is from Finland from the beginning where he competed in drawing.
He came to Sweden in 2001 and worked with drawing tourists.
Robin is a very god guy who loves to lay on the floor on his back and want us to
pat him on the stomach.
Robin have been going very good at show as old, he become BIS Veteran 2 times 2007.