ABOUT US!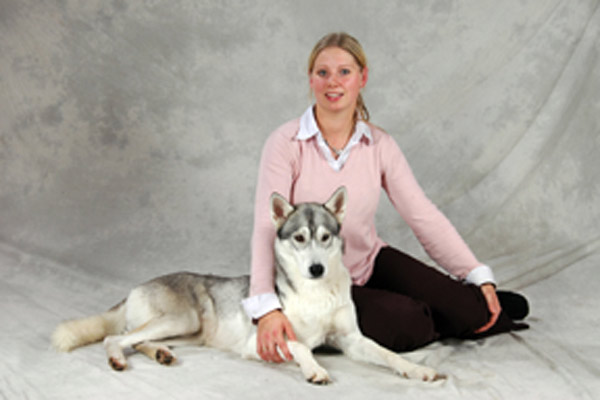 Hello and very welcome to my hompage!
I am a totally normal girl who likes to have a lot to do and i am the one whos behind Starax breeder.
Me (Iréne) and my sambo Kenneth and our 7 dogs lives in a old house in Södervidinge in SWEDEN,
its not so long from the city ,Lund. The dream is to live on a big farm filled with dogs and other pets in the future.
Both me and Kenneth have a burning interesting for dogs and we are training and compete activt with
them. We are very care for that all the dogs get all that stimulation and time they needs.
Our dogs are training and competing in obedience,agility,shows,drawing and maybe some trace later.
I have been going as a "help trainer" on some classes and i was suppose to have some own classes on the
dog school in Oxie BK, but after we moved to the house it was to long way to drive.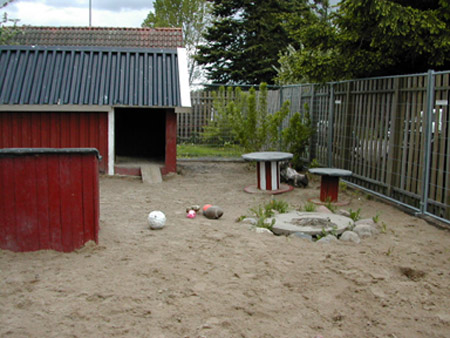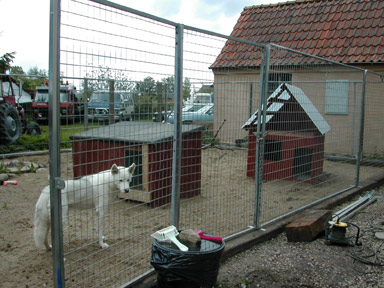 The dogs are living with us like a family, in the days when we are working they are going in the
dogyard together. The Dogyard is guarded with webbcamera so we can se them over internet when we are at work,
wich feels very safe for us!
When we come home they are playing with us in the garden, we have very high fence so they can choose if they want to
be in the house with us & out in the garden.
They love to sleep with us in our bed, but sometimes its hard when all of them are there at the same time. :)
How did My breed name STARAX come true?
My last name is Ax and i wanted that in the breed name to.
At first i wanted POLARAX but somebody already had Polartrax so it didn´t work.
So i started to think about the polarstar and i already had stars on my homepage so thats the way i
came on STARAX breeder, and both me and my friends liked it.
In the beginning of 2005 i got my name register.
My breeder are gonna be small in the beginning so i can se how the puppy is develop.
Im very carring of having healthy dogs, and because of that i´m trying to find males with new blod in.
I´m really want to have a meeting with all my puppy litters together at least one time a year.
This was little about us, and i hope you gonna enjoy my homepage and please dont forget to write in
the guestbook.
/ Love Iréne Ax